About Us
Get to know your HMS Secretariat
HMS Mission
The Helping Mothers Survive (HMS) Secretariat aims to improve the health of women and families during birth. We develop and offer technical support to help implement the HMS training program that uses innovative training strategies for health care providers to strengthen health systems.
HMS Vision
HMS envisions a world in which all women, newborns, and their families are treated with respect and receive safe and satisfying services. Their providers are well prepared and supported to offer high-quality care.
HMS Values
At our core, we value learning, innovation, sustainability, and evidence-based practice.
I have benefitted greatly from this workshop and I am very grateful I attended. Fatima Ahmed Nasr Yousif, village midwife, Rufaa, Al Gazira State, Sudan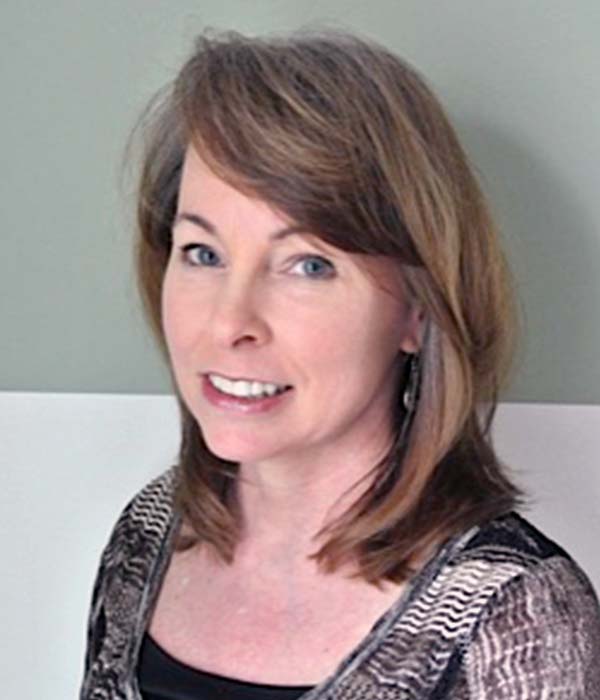 Cherrie Evans
Cherrie Evans is a Senior MNH Advisor and the Director of Helping Mothers Survive at Jhpiego and has her doctorate in public health from Boston University. Dr. Evans has practiced as a midwife in the US in a variety of settings including pre-service midwifery and medical schools. Her main focus has been developing strategies to build capacity of providers to promote maternal survival in developing countries and evaluating the efficacy of these approaches. Most recently, her work includes the field validation of the Helping Mothers Survive Pre-Eclampsia and Eclampsia training package and a performance and outcomes evaluation of Helping Mothers Survive Bleeding after Birth and Helping Babies Breathe facility-based training. Dr. Evans provides technical leadership in maternal health for Jhpiego's country programs and for the Johns Hopkins Center for Bioengineering Innovation and Design.
Kayla Britt
Kayla Britt is a Technical Management Officer for the Helping Mothers Survive Secretariat at Jhpiego. Before joining Helping Mothers Survive, Ms. Britt worked in Jhpiego's Global Programs Operations department, supporting country program offices across East and Southern Africa. This included collaboration with the Helping Mothers Survive Secretariat regarding implementation of Bleeding after Birth (BAB) and Pre-Eclampsia & Eclampsia (PE&E) field testing in Uganda. Her international health experience also includes working as an Assistant Health Officer with Catholic Relief Services in Kigali, Rwanda with a primary focus on nutrition.
Jennifer Breads
Jennifer Breads is a Technical Advisor at Jhpiego. She holds dual master's degrees—in public health nursing and public health—from the Johns Hopkins School of Nursing and Bloomberg School of Public Health. Ms. Breads also currently practices as a forensic nurse examiner in Baltimore City. Her clinical background is in oncology, public health nursing, and post-assault care for survivors of sexual assault and interpersonal violence. Ms. Breads' international health experience includes managing the International Rescue Committee's gender-based violence prevention and response initiatives across two large refugee camps in northern Iraq, as well as supporting community-based maternal and child health programs in Guatemala.
Laura Fitzgerald
Laura Fitzgerald, a certified nurse-midwife with a master's degree from Yale University School of Nursing, is a Maternal Health Advisor  and Team Lead for Learning & Performance at Jhpiego. Ms. Fitzgerald has supported HIV prevention programming in east and southern Africa, including establishing and managing Jhpiego's in-country office in Swaziland; leading the human resources component of an accelerated male circumcision for HIV prevention program involving 200 clinical and support staff at over 15 service delivery sites; and providing primary technical assistance to the Swaziland Ministry of Health. Since 2012, Ms. Fitzgerald has been providing technical assistance in reproductive, maternal, and newborn health, developing educational content, and serving as a clinical trainer.