Helping Mothers Survive is thrilled to announce the launch of our latest module, Essential Care for Labor & Birth (ECL&B)! In September 2019, we held the first training events in Baltimore, Maryland and Salt Lake City, Utah. ECL&B is the cornerstone of the Helping Mothers Survive suite, forming the basis of quality, respectful care for women at birth. This new module was authored in partnership with ACNM and ICM through the generous support of Latter-day Saint Charities and graphics and instructional design assistance of Laerdal Global Health. We are honored to share that ECL&B has been endorsed by ICM, ACNM, FIGO, and AAP.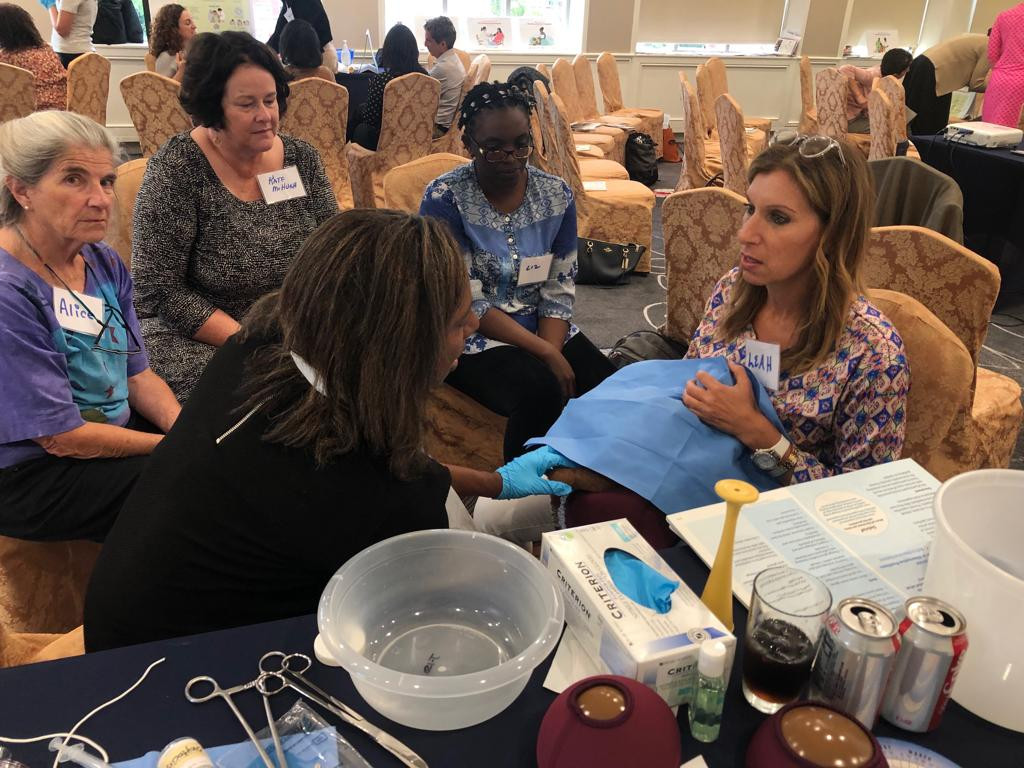 The ECL&B module is a 1-day learning module designed to improve the quality and experience of care for women and newborns during labor, birth, and immediate postpartum. Embedded in the module are a series of short video clips from Global Health Media Project to enrich the learning experience. In Baltimore, we prepared six Master Trainers from our partners at Project Cure who assisted us in the training on September 12th at the Admiral Fell Inn with a group of 33 participants from 17 organizations.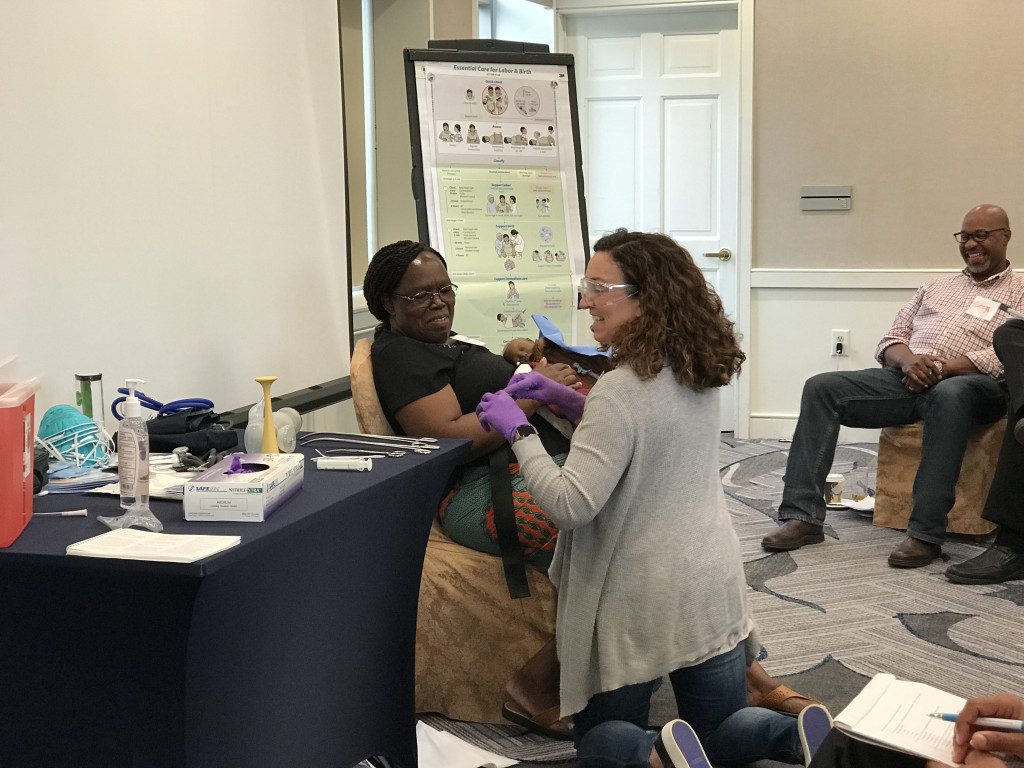 ---
After preparing seven Master Trainers from our Latter-day Saint Charities partner, we held the ECL&B training for 42 participants from 18 organizations in Salt Lake City held at the Relief Society Building on Temple Square on September 18th.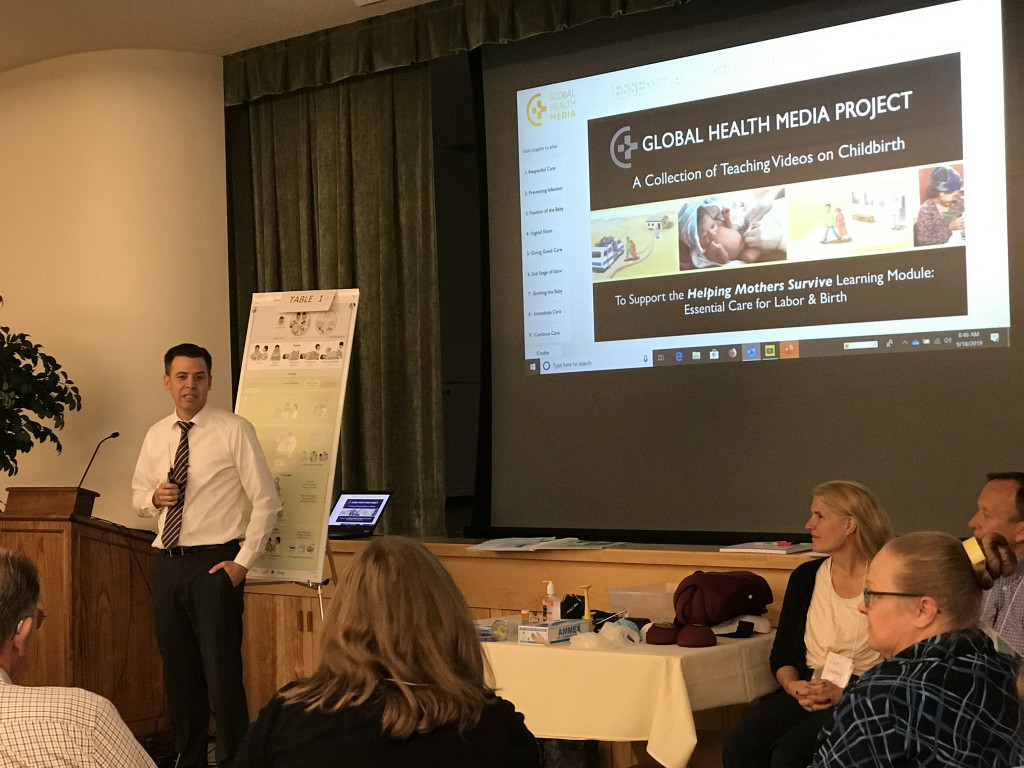 In total, 21 countries and 31 organizations were represented, and below are some testimonials of how participants plan to implement ECL&B in the future.
"I have been teaching HBB [Helping Babies Breathe] in Guatemala and desire to expand to mother care in multiple regions."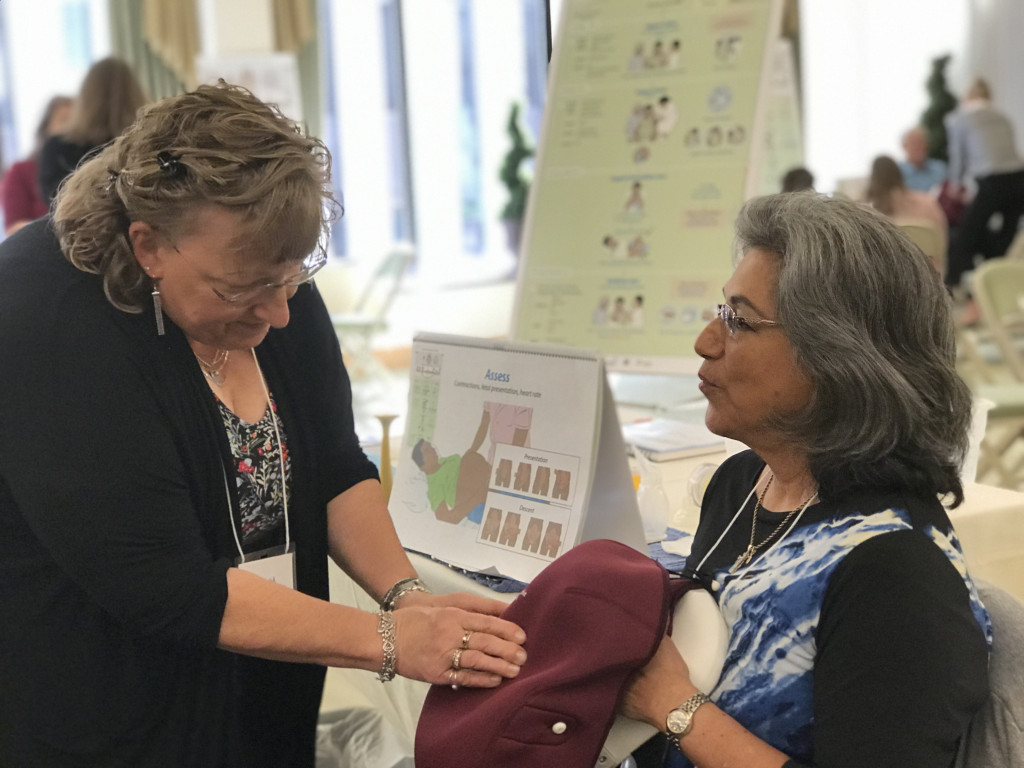 "I work with a group of midwives and physicians at a busy mission hospital in rural northern Ghana. I plan to share the training with them. I will also share the training with global health students at my home institution."
"Share with my fellow nursing students what is learned and apply it to our clinical settings at various Maternal/Infant units in local hospitals."
"Preparing for a medical humanitarian mission to Morocco in the spring of 2020."
Coming soon in 2020: French translation of ELC&B and two companion modules in the HMS suite: Complications of Labor & Birth and Vacuum Assisted Birth!
---
Tags:
Essential Care for Labor & Birth
Launch